From vending machines to international distribution
---
We had our company, Italautomata Ltd., founded in 1992 with my wife, specializing in refurbishment of vending machines. At first, we started by completing orders for our german partners. With the opening of the Hungarian market, our scope of activity has also expanded.
Since 1995 we have been dealing with all automation related activities: raw materials, automatics, parts sales, refurbishment, distribution. P>
During our operation, we came into contact with multinational companies such as Metro, Tesco, Praktiker. Following the expansion of these store chains, we have been able to develope our nationwide service network. Thus, since 1998 we have been present at a national level in the sphere of vending machines, whether it is for multinational companies, schools or offices.
We are a founding member of the National Vending Machine Association (NASZ) and were among the first in Hungary to introduce HACCP quality assurance system.
We established our Romanian subsidiary in 2004, which is still operating today.
Our company launched a wellness program in 2004 that has become a product of the BIO LOGICAL soft drink family. After 3 years of development, the product line was launched in 2007 and was on the market by 2010.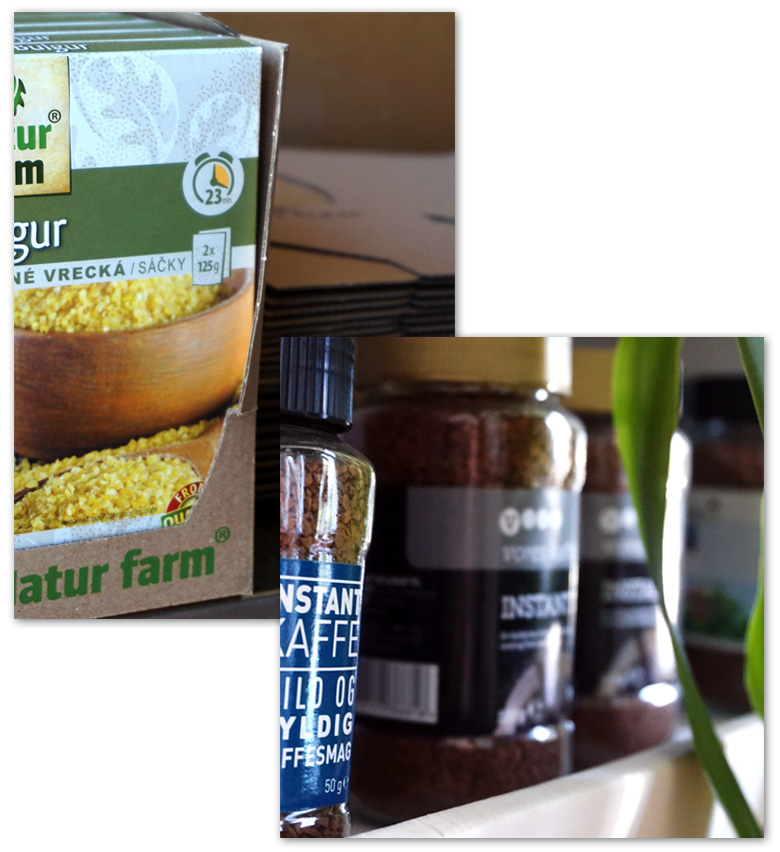 In 2010, we established our dry food packaging plant. Our main products are instant coffee, erythritol, xylitol, cooking pouches (grains).
Packaging is done in glass, PET bottles, various types of pouches (eg Stick pouches), cooking foil, carton by semi-automatic and automatic machines.
Through our partner TB Brown B.V., we ship mainly to Northern Europe, Western Europe, North Africa, the Middle East, we also have shipped to the US and Australia.
Between 2012 and 2019 We have been working with the BRC quality system, and we have switched to IFS since fall of 2019.
In 2019 we developed the IN-CUP instant coffee cup. The cup is filled with high quality organic instant coffee and is made of degradable material. Developing of packaging will ensure that all parts of the product will be environmentally friendly by the summer of 2020, making the product 100% biodegradable.
---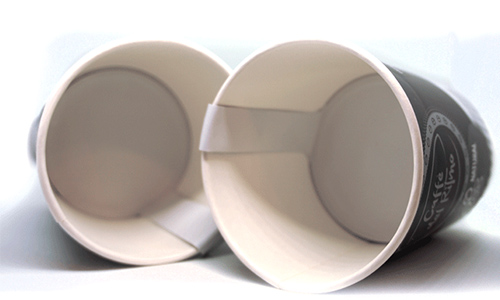 5000
TONNES OF PACKED GOODS